Featured water fire bowl: THE TORCH 360°
Create a centerpiece to your outdoor design with our Torch 360 Degree water/fire bowl. Our seamless lip carries the water over the bowl and cascades down in a beautiful sheet. The fire element can be manually lit or remotely controlled and our Perfect Flame burner will delight the eyes with tall dancing flames.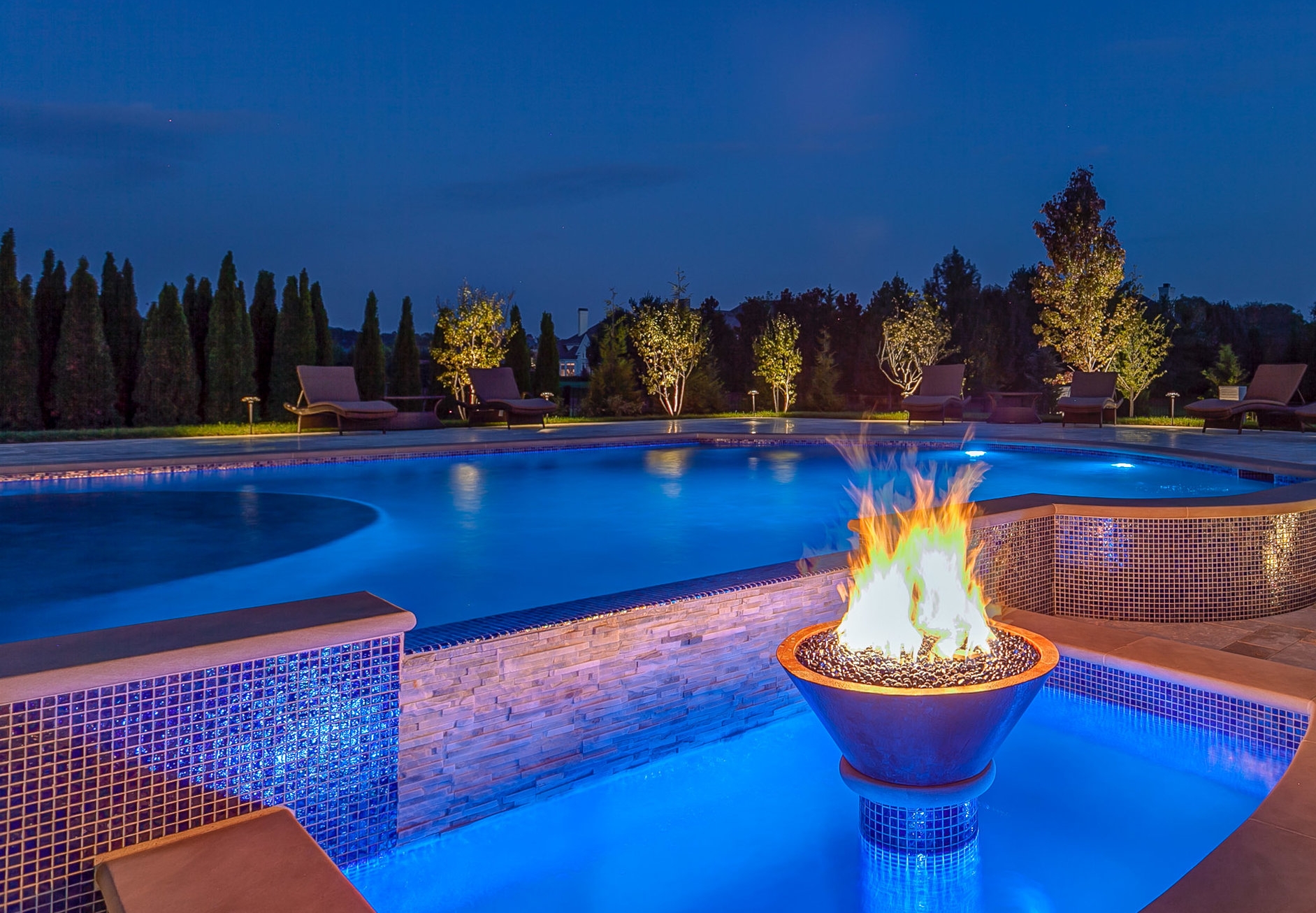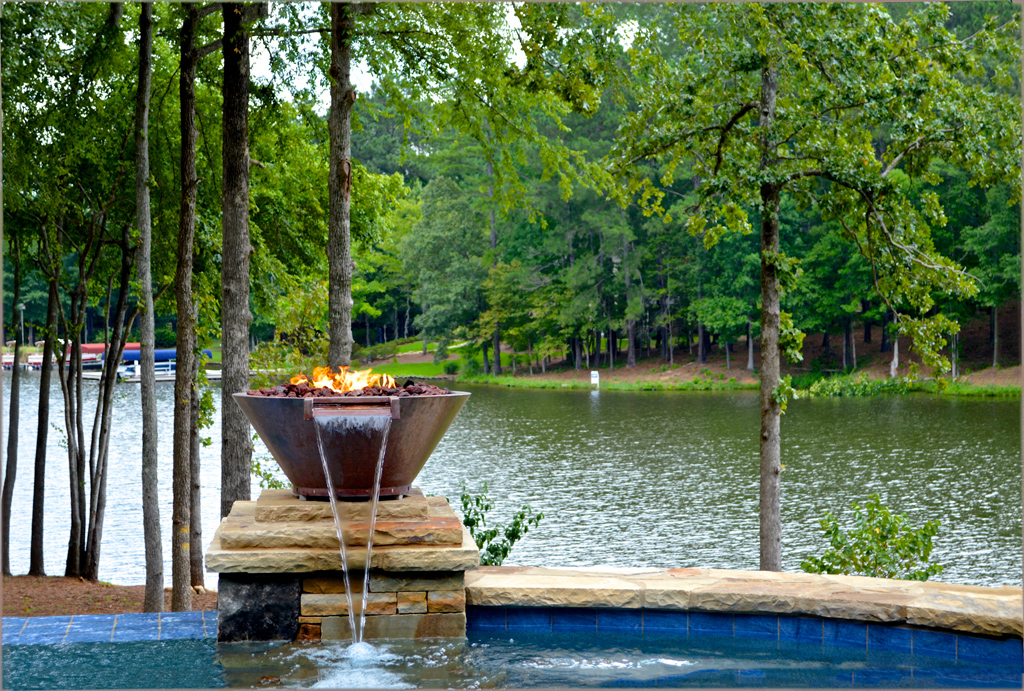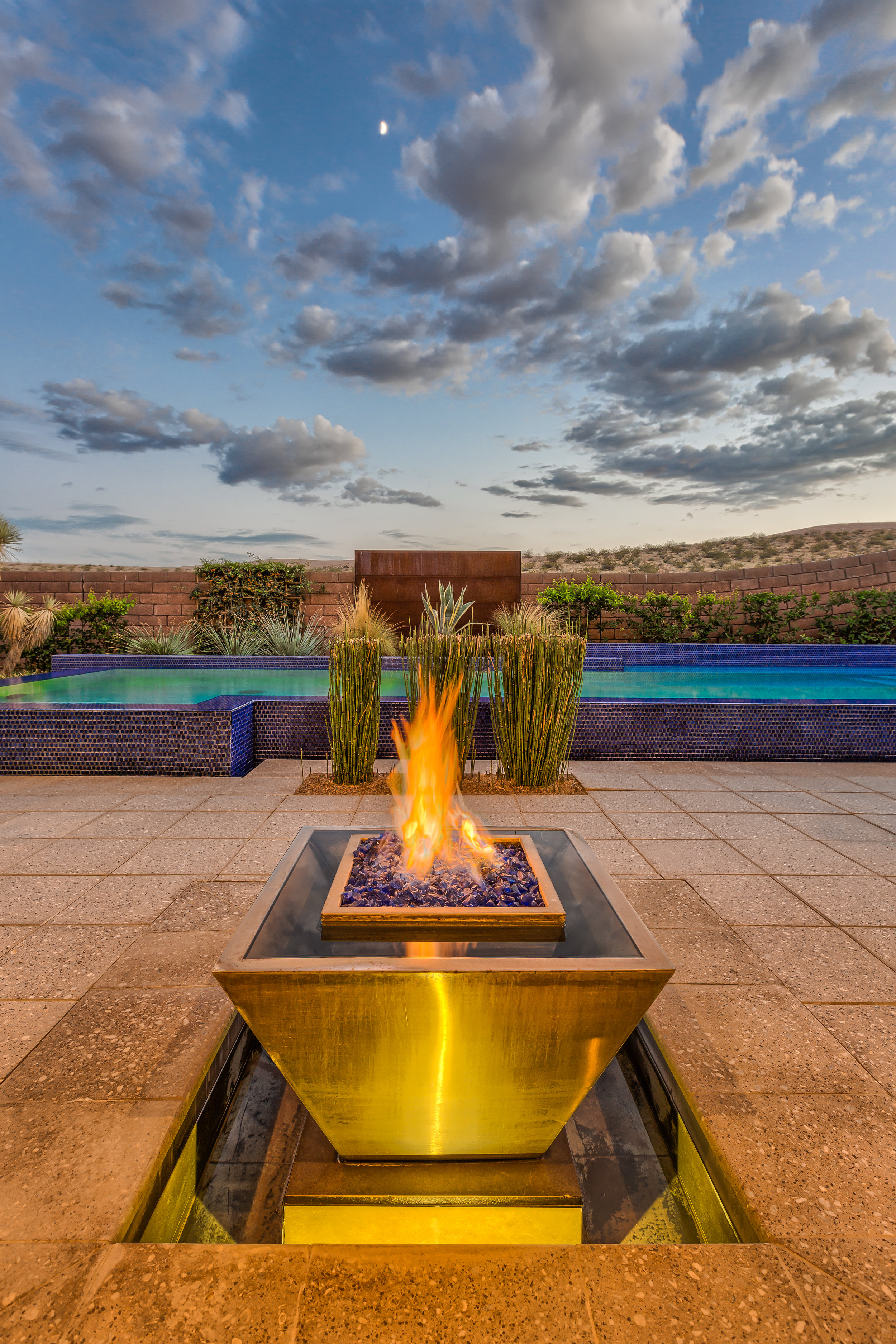 CALL OUR OFFICE OR EMAIL SALES@BOBEWATERANDFIRE.COM FOR MORE INFORMATION!